Getting Your Custom Quote
We're excited to help you become best friends with your lawn again and to kick annoying pests to the curb. Watch this short video about how we can help.
When you're done, just follow the simple steps below and one of our team members will reach out to you as soon as possible.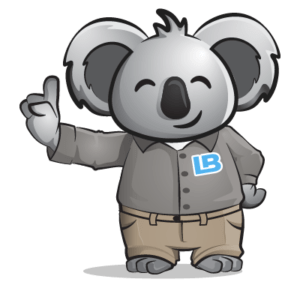 1. Review The Program
See what's included in The Complete Lawn Care Program.
The Complete Lawn Care Program
Green Up Fertilization

Completed in Spring, this visit gives your lawn exactly what it needs to get things growing.
Fertilization + Weed Control Treatment

Completed in early Summer, this visit promotes a healthy lawn and dark green color.
Lawn Grub + Insecticide Treatment

This Summer visit prevents turf damage in the later part of the season.
Fertilization + Weed Control Treatment

This Summer visit promotes a healthy green lawn designed specifically for hot Summer temperatures.
Fertilization + Spot Weed Control

This early Fall visit is designed to promote a healthy lawn throughout the Fall.
Slow Release Lawn Winterizer

This Fall visit encourages an early green up next Spring and promotes root health.
*the complete lawn care program includes 6 treatments starting from / per visit price shown is based on a 5,000 sq. ft. lawn*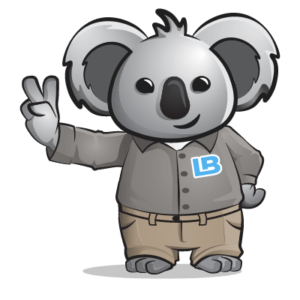 2. Select a Couple of Helpful Add-ons
Completed while we're already on your property for no extra hassle.
Perimeter Pest Control
We'll spray around the perimeter of your home and yard to send spiders and ants packing.
Plant Health Care
The best medicine for healthy, thriving plants.
*starting from / per visit price above is based on a typical landscape on a quarter acre residential property — an exact quote for plant health care services will be provided to you after a property inspection*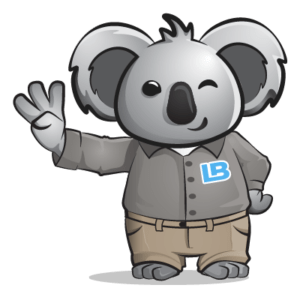 3. Complete The Form
Fill out the form and we'll take care of the rest.
Customer Testimonials
Hear what our friends have to say about their lawn transformations.
Lawn Buddies always takes great care of my lawn. It stays healthy, green, and weed-free all summer long. These guys are the real deal.
I am very happy with my lawn care services from Lawn Buddies! They did a great job and I'd recommend them to all of my friends and neighbors in a heartbeat.