What is Dormant Oil For Trees and How Do You Use It?
While you're happily enjoying fall, munching caramel apples, and cheering at football games, a lot of insects are busy laying eggs in your trees and shrubs.
They'll lurk there all winter, then in spring, while you're busy hiding Easter eggs, their eggs will hatch into hungry larvae that will devour your precious trees.
Terrifying, right? How to stop this dastardly devastation?
Dormant oil spray. Here's how.
What is Dormant Oil?
We know what you're thinking. If this oil is dormant, how powerful could it be?
It's named for when you apply it — when trees and plants are dormant.
Also called horticultural oil, dormant oil spray is a highly refined petroleum product used as an insecticide to suffocate insects and insect eggs that have overwintered on trees and shrubs.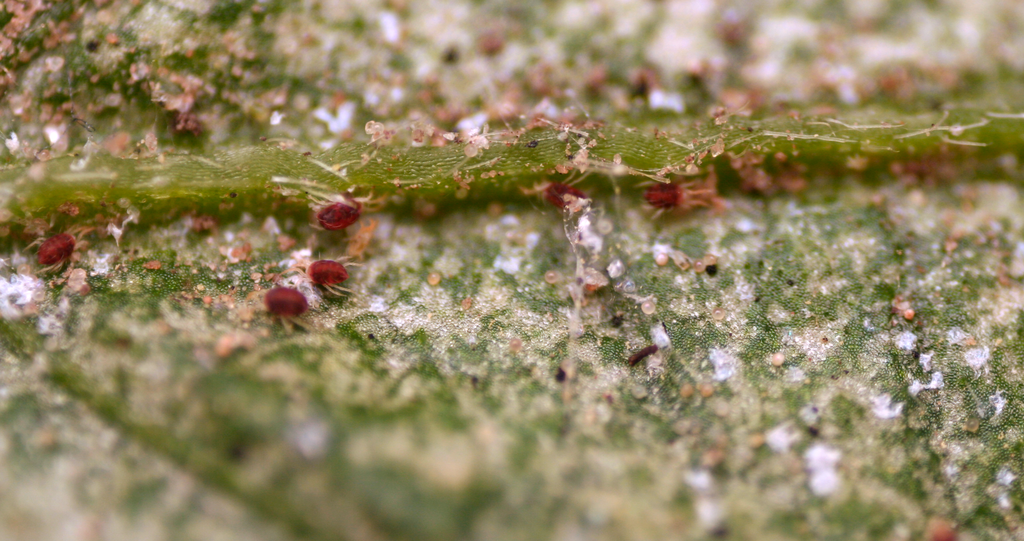 Instead of poisoning the bugs, you're basically smothering them with the oil. The oil kills any lingering insects as well as their eggs, so they won't hatch in the spring.
Yes, suffocating them seems pretty harsh, but would you rather have hungry bugs devouring your precious trees? No, you wouldn't.
Applying dormant oil for trees at the right time can prevent significant damage.
How Do You Use Dormant Oil?
Technicians start spraying trees here in Boise and Idaho Falls in early to mid-March, coating the leaves and spraying dormant oil into cracks and crevices in the bark where insects have laid their eggs.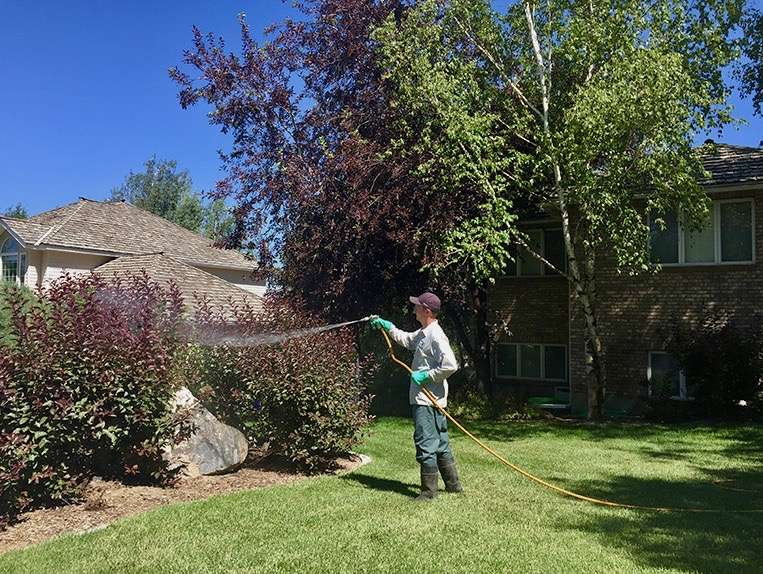 Timing is kind of tricky. The goal is to apply the dormant oil spray close to when trees start to bud, but before they actually bud.
If you spray too soon, it will start to wear off before the insects hatch. Apply it too late and you risk damaging the tree's new growth.
The temperature should be at least 40 degrees, so the dormant oil spray doesn't freeze before it dries.
Dormant Oil Spray: You Need to Think Ahead
The idea is to get ahead of the munching, by killing larvae before they hatch into starving little leaf eaters.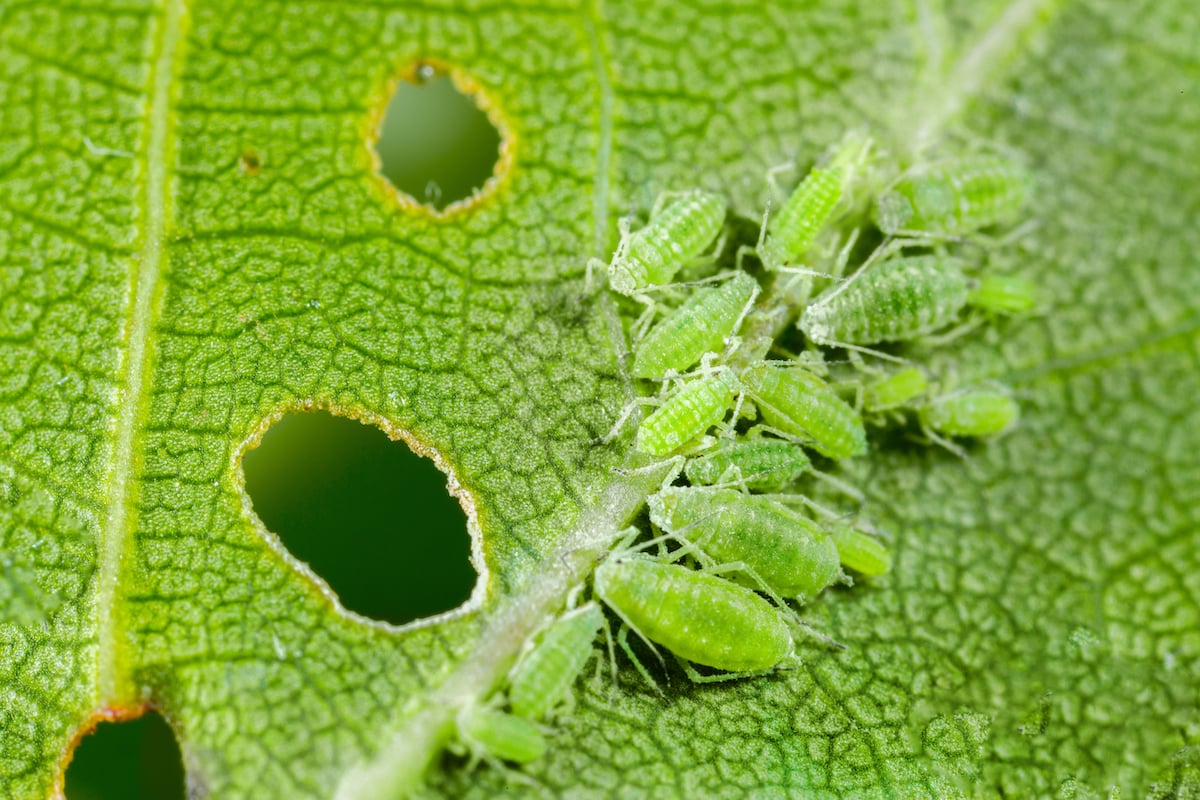 So if you had problems last year with aphids, scale, or spider mites, dormant oil is a great way to help you get a handle on the insect problem before it starts this year.
More good news: dormant oil spray is less toxic to beneficial insects like ladybugs than other types of insecticide.
Are Your Trees Ready for a New Best Friend?
Imagine how hungry you'd be if you hadn't eaten since fall, then woke up in the spring in a tree full of tasty green leaves. (You can barely make it from lunch till dinner, right?)
Do you really want those ravenous bugs in your previous trees?
Lawn Buddies offers dormant oil spray for trees for our Idaho Fall and Boise customers who use our full-service lawn care program.
That gives you extra peace of mind — choose an Idaho Falls or Boise professional lawn care service that bundles your yard's most-needed treatments into one convenient, no-fuss plan, plus know your valuable trees and shrubs are protected from damaging bugs.
Fertilizing, weed control, grub control. Done. Dormant oil spray. Double done.
Welcome to one premium, six-visit lawn care program that includes everything your lawn needs to grow healthy and green.
All wrapped up in six visits, each perfectly timed throughout the season to address your lawn's most pressing needs.
Got a few minutes? That's all you need to get started.
Fill out the form on this page.
Call us at (208) 656-9131.
Or read more about our services.

Then kick back and relax in your healthy, thriving yard.
Image Source: Spider Mites