Is Your Shrub Dead? How to Know if a Shrub Can Be Saved
If your shrub is completely brown, the fire department makes frequent slow drives by your house, and the neighbors have started whispering and pointing, your shrub is probably dead.

Sorry.

But the signs aren't always that obvious.

How do you know if your shrub is dead?

Try these tips:
Scratch and Bend
Nope, this isn't a new yoga move. Just a couple quick ways to tell if your brown shrub still has some life left.

Choose a branch and scratch off a bit of the outer bark. Any sign of green lurking underneath? Yes? Yay, it's alive!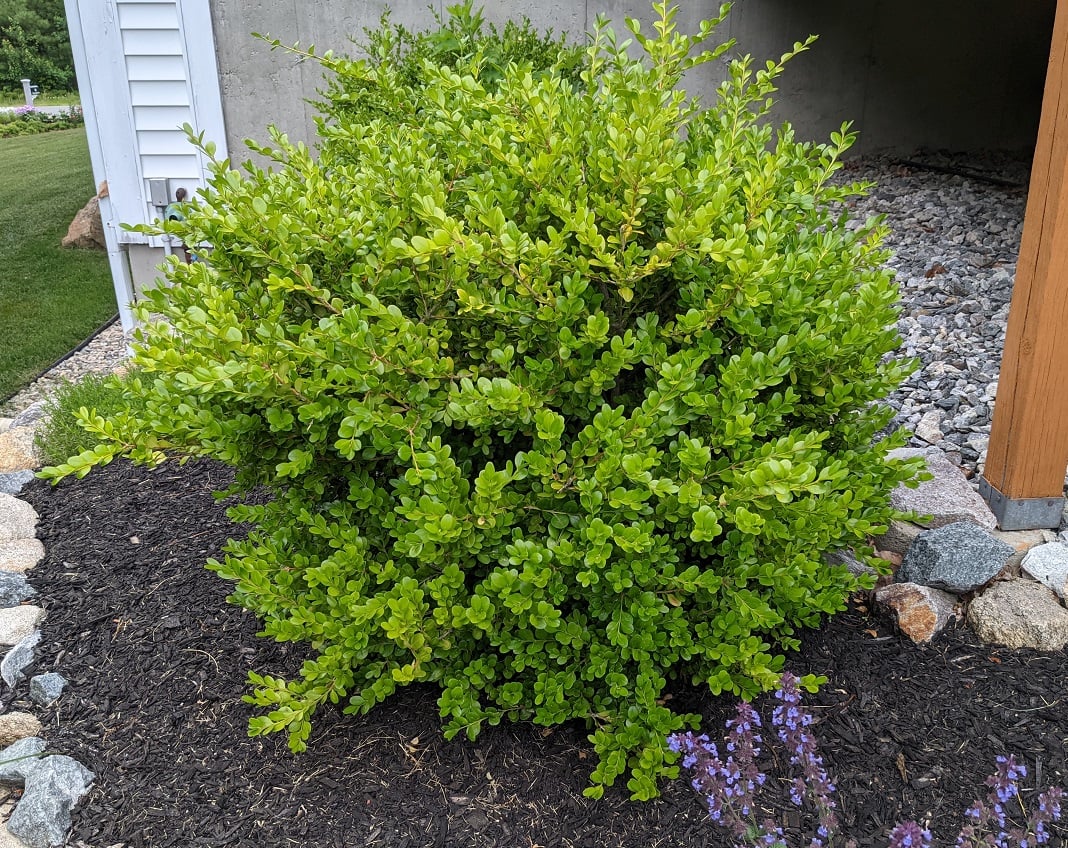 No? Try another branch, closer to the roots. If you can't reveal any green, sorry, it's dead.

How to tell if your shrub is dead? Another technique is just as easy. Bend a few branches of your shrub to see if they're flexible. If all you get are snapping noises as branches break off, your shrub is likely dead.
How Old is Your Shrub?
If your shrub is 20-25 years old, it's at the end of its life. Unlike that ratty flannel shirt in your partner's closet, shrubs don't live forever. Time to let it go.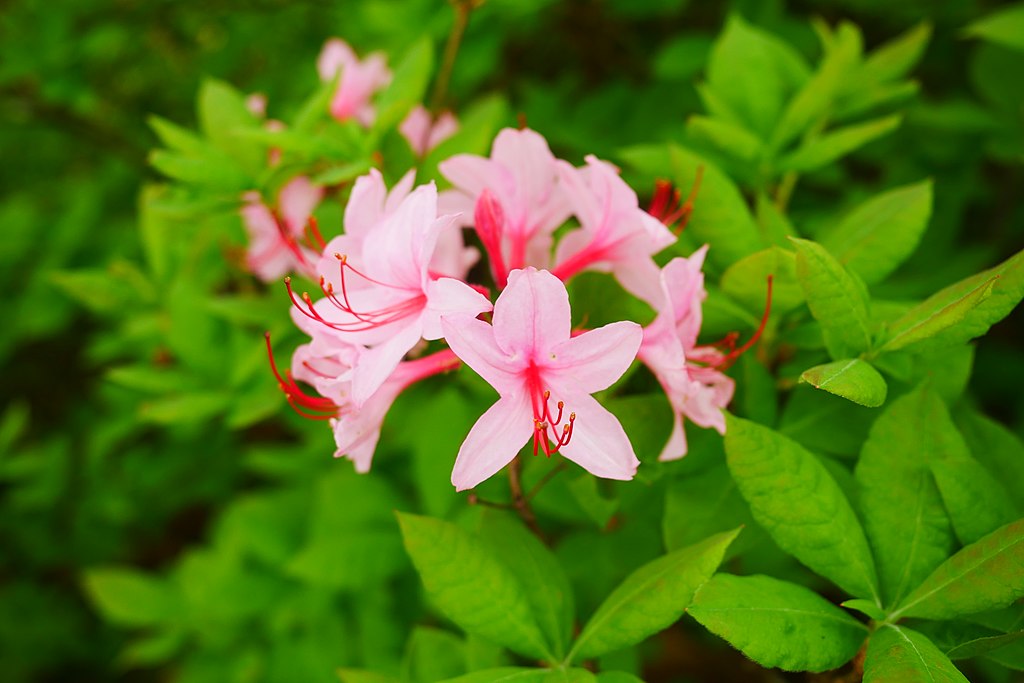 The good news? You can go shrub shopping! Lots of great shrubs will thrive in your Idaho Falls or Boise ID yard, from azaleas and spirea to holly, sumac, juniper and more.
How to Revive Dying Shrubs
If your shrubs are struggling, but not completely dead, you can give some older shrubs new life with pruning. How to know if this is worth the time and effort?

Look at the core of the shrub. If it's more brown branches than green foliage, cutting it back will look pretty ugly. You want a leafy green shrub, not a mess of brown sticks. Brown bushes won't exactly get you invited to be part of the neighborhood garden tour.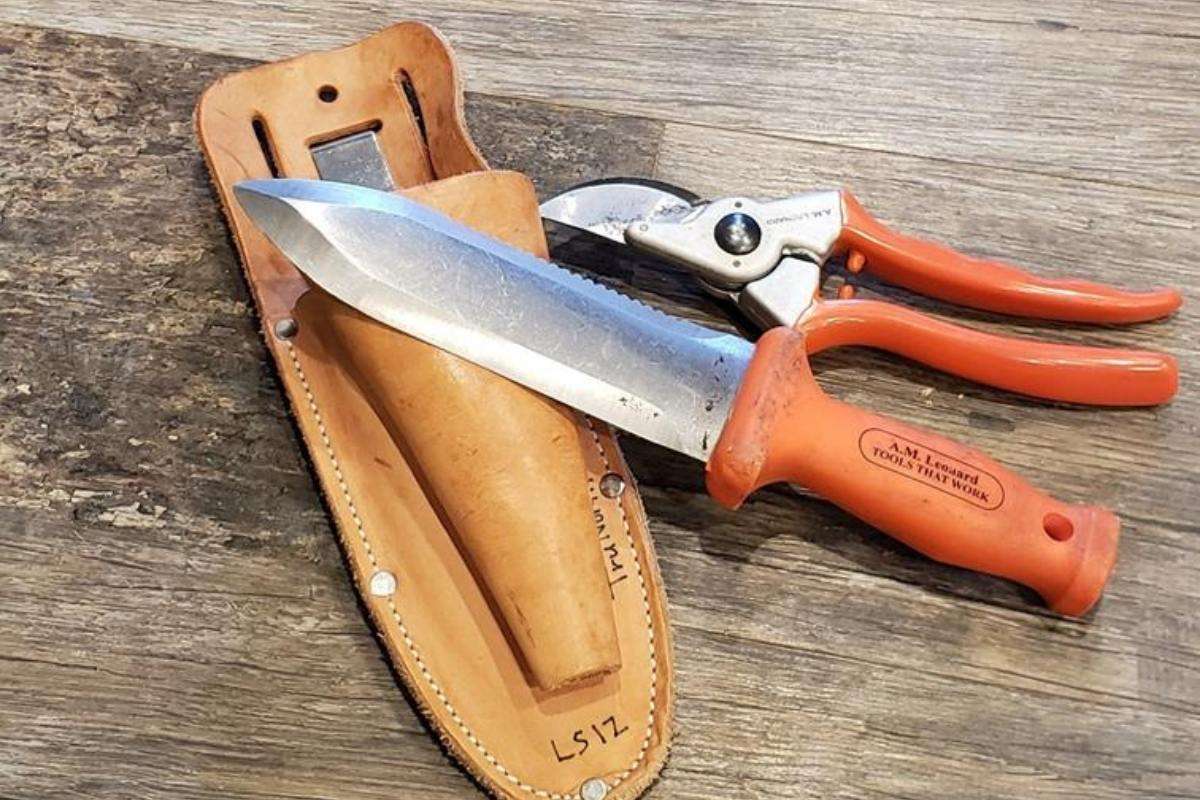 If your shrub is too woody in the middle, it probably won't sprout new foliage there, no matter how many fingers you cross. Time to start over with a new shrub.

But rejuvenation pruning can help restore shrubs that are straggly and overgrown.

After rejuvenation pruning, a shrub regrows from its roots, with fresh foliage and blooms. Yay! You have to be tough, though.

Trim the shrub down to 6 to 10 inches above the ground using sturdy pruning shears. Healthy shrubs will respond by sending up new shoots.
How to Revive Dying Shrubs? Plant Health Care
Lots of factors can zap the health of your once-thriving shrubs, from insect damage to lack of fertilizer.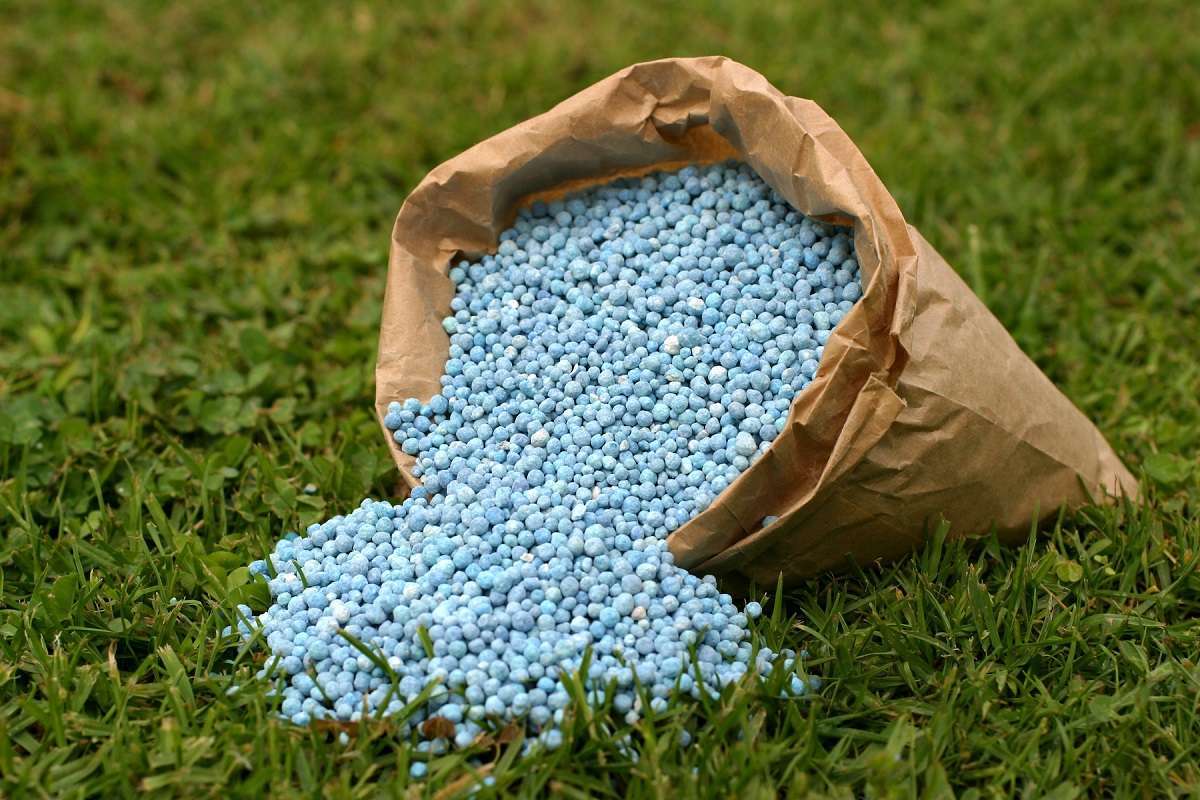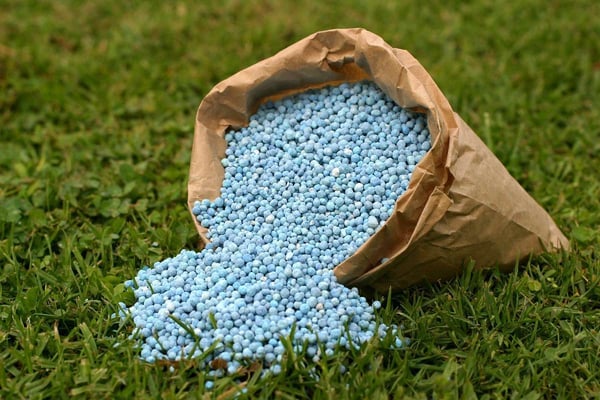 A good plant health care program is your shrub's best friend, offering food and fixes for every pesky problem. Get your plant pride back with the best Idaho Falls and Boise plant health care services.
Are Your Shrubs Ready for a New Best Friend?
Your shrubs are the foundation of your beautiful landscaping, and a big investment. Plus, you love those leafy guys.

Plant Health Care Services can be added for our Idaho Falls and Boise customers who use our full-service lawn care program.

That gives you extra peace of mind — choose an Idaho Falls or Boise professional lawn care service that bundles your yard's most-needed treatments into one convenient, no-fuss plan, plus know your valuable shrubs are getting the nourishing nutrients they need to thrive, and treatment for the pesky insects that love to attack them.

Got a few minutes? That's all you need to get started.
Fill out the form on this page.
Call us at (208) 656-9131.
Or read more about our services.
Then kick back and relax in your healthy, thriving yard.
Image Source: Azalea