Is Perimeter Pest Control Safe if You Have Pets? Advice for Idaho Homeowners
If your dogs haven't told you this yet, they love going outside.

They love rolling in the grass, chasing balls in the grass, sniffing for dastardly squirrels who dared to cross their grass, and sometimes actually eating the grass.

So what happens when you hire an Idaho Falls or Boise perimeter pest control company to spray your yard?

Is perimeter pest control safe if you have pets?

Let's take a look.
Pet-safe Outdoor Pest Control: Make Sure It's Dry
Perimeter pest control is safe for pets once the product is dry. You don't want your dog to come in contact with it while wet.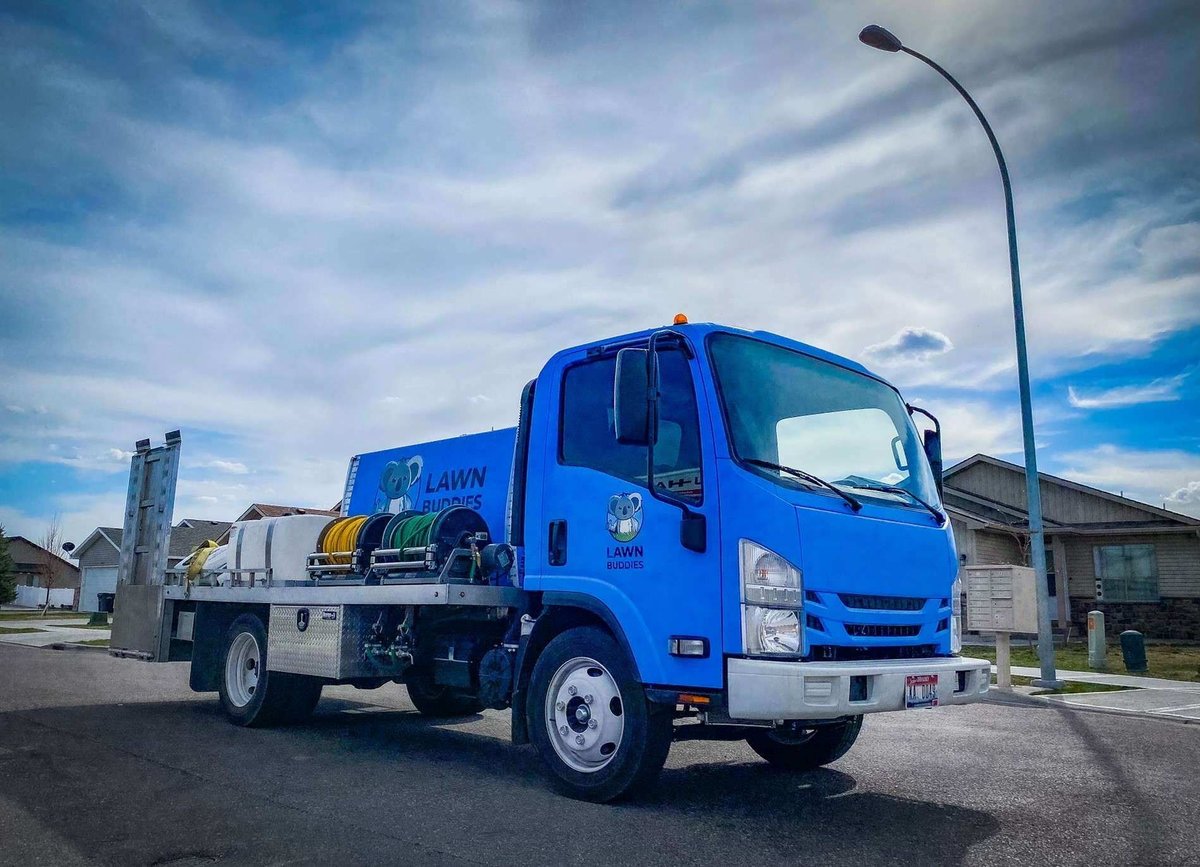 How long does that take? It depends on the weather, but usually about one to two hours.

So keep your pets inside during perimeter pest control treatments and make sure all treated areas are dry before letting them back outside.
Precautions for Pet-Safe Outdoor Pest Control
Is outdoor pest control safe for dogs?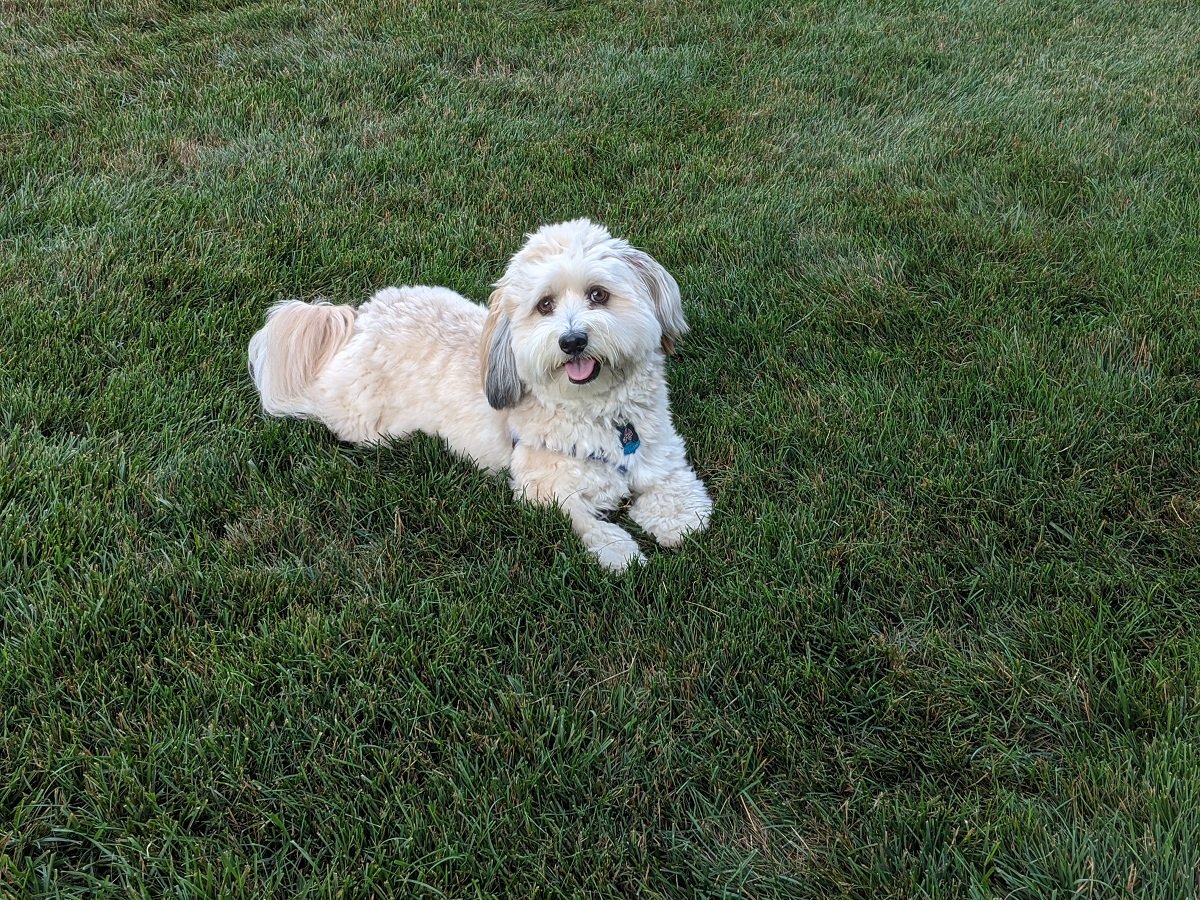 Follow a few tips to make your dog's environment as safe as possible when you're expecting a perimeter pest control treatment:
Make sure your pets' food or water bowls are away from areas to be treated. If you forget, discard any food or water and clean out the bowls after the treatment.


Put away any pet toys before technicians arrive to treat your yard


Some dog owners wipe their pets' paws with a wet cloth after they come in from outside, as an extra precaution.
Note that perimeter pest control isn't a replacement for treating your pet for fleas and ticks. Follow your veterinarian's recommendation when it comes to using a flea and tick prevention product on your pet.
So, How Exactly Does Perimeter Pest Control Work?
Lawn Buddies technicians spray this outdoor barrier protection around the perimeter of your home and yard to keep pests like spiders and ants from entering your home for about three months.

Since the treatment is performed outside, no chemicals are applied inside your home.

In fact, perimeter pest control treatments don't even require anyone to be home at the time they're applied.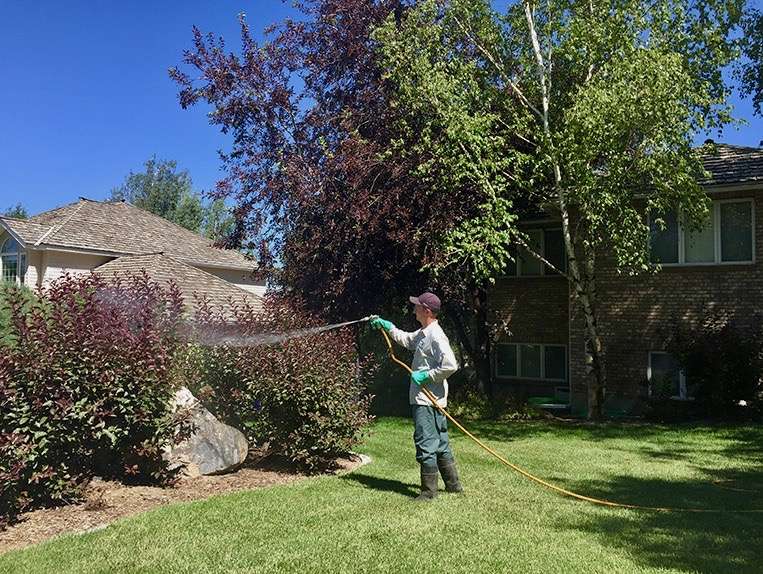 Bonus: we'll perform your insect control while we're already on your property for lawn care treatments. No extra hassle for you.

Perimeter pest control focuses on prevention – carrying out insect control before bugs make it into your home and begin to cause problems.

Lawn Buddies technicians typically treat about three feet up on the house and six feet out, creating a wide protective barrier around the house that includes the landscaping and lawn directly around your home.
Is Your Lawn Ready for a New Best Friend?
Have questions about pet-friendly lawn care services? Just ask. We want the best for your lawn — and your pets.

The first step to taking advantage of Lawn Buddies perimeter pest control is to sign up for our 6-step complete lawn care program.

You'll be glad you did.

Choose an Idaho Falls or Boise professional lawn care service that makes it easy, bundling your yard's most-needed treatments into one convenient, no-fuss plan.

Fertilizing, weed control, grub control. Done. Add pest control. Double done.

We've got your back.

Got a few minutes? That's all you need to get started. You can simply:
Fill out the form on this page.
Call us at (208) 656-9131.
Or read more about our services.
Then kick back and relax in your healthy, thriving yard and pest-free home.